Life Pharma Chem – Trusted Third Party Povidone Iodine API Manufacturers in India
Life Pharma Chem is the premier third party pharma company. With years of experience in the industry and a highly skilled staff of knowledgeable professionals, Life Pharma Chem offers its clients reliable and affordable products. From laboratory equipment and pharmaceutical supplies to raw materials, we have everything you need to develop custom formulations for any project. Plus, our comprehensive services also include regulatory compliance testing, packaging validation, and more – ensuring that all our clients' needs are met from start to finish. By partnering with Life Pharma Chem, you can rest assured that you will receive the highest quality materials backed by outstanding customer service.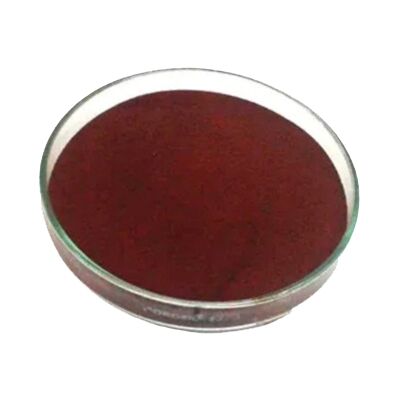 Quality Assured Pharma Products from Trusted Manufacturers
Life Pharma Chem offers third party pharma manufacturing services to the leading healthcare facilities and companies across India. Whether it is large-scale production of Povidone Iodine or customized small batches, we have a wide array of equipment and resources to provide reliable and quality services. With specialized knowledge, expertise and continuous innovation, our team is geared with advanced production techniques to produce quality, safe and efficacious medicines that meet all regulatory standards. We also focus on meeting diverse customer requirements by delivering prompt services for effective distribution worldwide. Thus, Life Pharma Chem provides comprehensive solutions for contract manufacturing and ensures high satisfaction in customers with regard to quality and reliability.
As one of the top third party Povidone Iodine manufacturers in the industry, we take great pride in producing high-quality products. We strive to ensure that every batch of our povidone iodine is sterile and untainted so it can be used safely and effectively for its intended purpose. Our stringent quality assurance methods guarantee the highest standard of cleanliness and purity of our products.