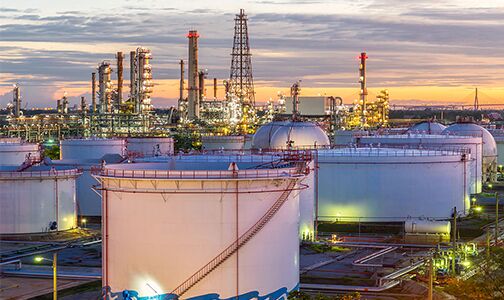 Life Pharma Chem – The Leading Povidone Iodine API Manufacturers in Gujarat, India
Welcome to Life Pharma Chem, the leading povidone iodine manufacturers in Gujarat, India. We are in operation for the last ten years, and within this short time, we have become the respectable entity to get quality povidone-iodine in the state, country and beyond. Overcoming our initial barriers, we have achieved an excellent position in the domain. As a well-known povidone iodine API manufacturer in India, we are known to the whole world for the supply of quality products. We continuously receive appreciation for the quality, effectiveness and extended shelf life of our products.
Prominent Povidone Iodine Supplier
Betadine is another name for povidone-iodine. As the best povidone iodine supplier, we supply it in standardised packaging and various pack sizes. We are an experienced player in the supply of povidone-iodine and have constituted a team of researchers and analysts to continuously improve the quality of our products. We are the top povidone iodine manufacturers that follow ethical practices in manufacturing. We strictly adhere to industry norms in the manufacture and supply of povidone-iodine. We are well-equipped povidone iodine powder manufacturers in India. We own excellent manufacturing resources to provide supreme-quality products in the required quantity. We also excel as the top sodium manufacturers.
We have clients from various parts of the world, and none of our clients gets a chance to complain as we possess supreme expertise in our domain. As the leading PVP K30 API suppliers, we keep a strict watch on the whole process of manufacturing to ensure that the best products reach our clients. If you are looking for quality iodine prills API suppliers, contact us now; we are more than happy to assist you with the best products.